Welcome to the Center for Crystal and Healing Studies!
Deepen Your Knowledge • Awaken Your Inner Healer
FREE Mini-Courses!
In-Depth, Fee-Based Courses!
Are You . . . .
LOOKING for ways to expand your understanding of crystals and energy healing?
SEEKING self-care practices to nurture your body, mind and spirit?
EXPLORING meditation techniques to heal yourself and the world?


Course Topics Include:
Crystal Healing
Energy Healing
Crystal Grids & Layouts
Healing with Essential Oils
Spirituality
Healing Meditations
Self-Care Practices
Courses:
Are self-paced - study on your own schedule!
Include lectures, videos, audio recordings and downloadable content.
Offer quizzes to help you gain mastery of course material.


Ready to take a look around?
Sign Up or Login
Check Out "All Courses"
Choose a Course
Start Learning!
"Mary Jo, is a wonderful instructor, knowledgeable and very easy to work with. Thank you for a wonderful class. You made this an enjoyable learning experience."


- Pamela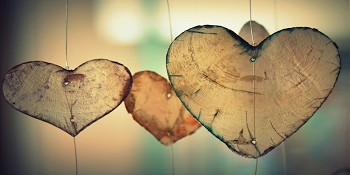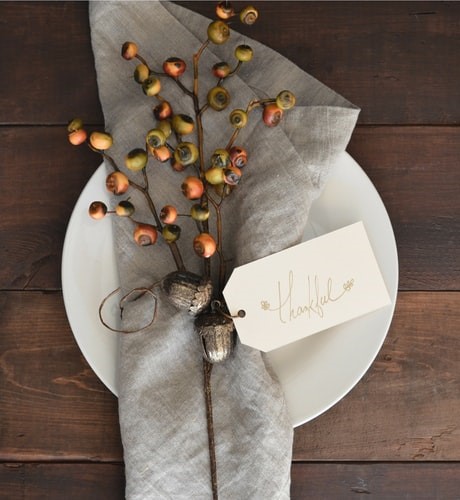 "Mary Jo is a great instructor. I enjoyed the class, her insight and wisdom." 
- Jeannette
"Thank you Mary Jo for our special training and learning! The training was powerful and special. I feel blessed to have this opportunity and feel a calling to help people heal with my intention to spread more love and peace." - NG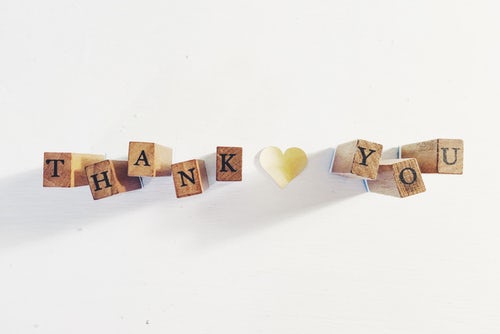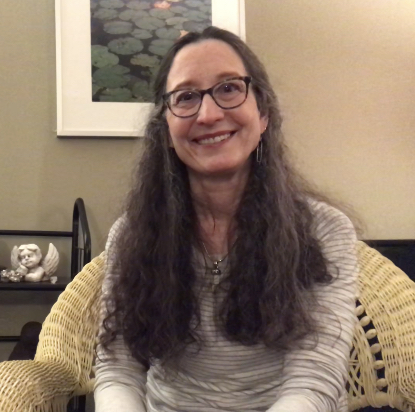 Hi, I'm Mary Jo Feely - Welcome!
I'm the Director of the Center for Crystal and Healing Studies, and owner of 4th Dimension Healing, my private healing practice in Stillwater, Minnesota.
I have a passion for healing and wellness.
I work with clients and students, helping them deepen their own ability to heal themselves, and expand their healing gifts as they learn to help others to do the same.
I offer in-person, virtual, and self-paced online courses. Topics include: Usui Reiki, Crystal Healing, Energy Healing, Meditation, Spiritual Development, and Self-Care. I am also present at workshops and retreats.
I am a registered nurse of over 42 years, accredited and certified Healing Touch Practitioner, Usui Reiki Master/Teacher, Certified Crystal Healer, Healing Touch Spiritual Ministry Healing Practitioner, and mystic.
I have been working in the Energy Healing field since 2003, and have studied and received extensive training in Healing Touch, Usui Reiki, Back Chakra Activation, Hara and Crystal Healing, Essential Oils, and Christian, Buddhist, and Hindu meditation practices.
At the Center for Crystal and Healing Studies, you will find courses to meet your needs, whether you are beginning your explorations or have been studying healing, self-care and spirituality for some time.
So, take a look around, choose a course, and start learning!